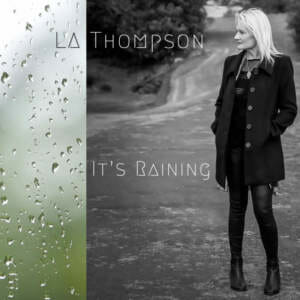 Click on my pic to link you to free streaming or buy direct and support my music.
Out now on all good digital platforms!
Alternatively purchase direct from my homepage and for every album purchased your details are kept on file for an opportunity to be gifted a very cool handcrafted guitar or ukulele. For more information join my mailing list and enjoy monthly updates.
For a quick look check out my Facebook link HERE